EH
Elinadav Heymann
DESIGNER
I'm Elinadav Heymann, an innovative designer dedicated to crafting exquisite visuals that inspire. Expertise in UI/UX, branding, and graphic design. Turning ideas into compelling narratives is my passion
Unveiling the Creative Journey of Elinadav Heymann: A Visionary Designer's Story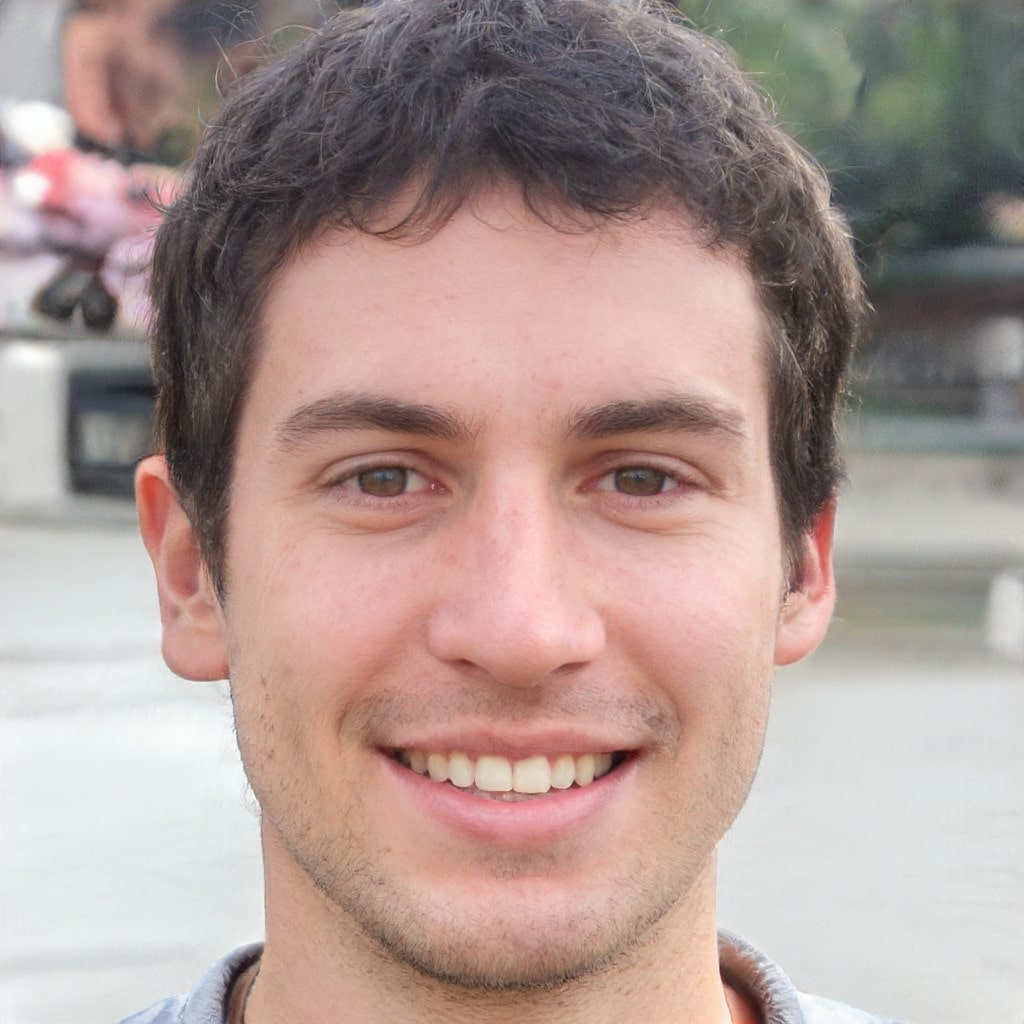 Greetings! I am Elinadav Heymann, a zealous designer with over a decade of experience at the vanguard of digital art and design. I bring to the table a perfect blend of aesthetics and practicality, utilizing the power of visuals to transform everyday concepts into captivating design narratives. My passion for design was ignited at a young age and has since blossomed into a successful career. After earning a Bachelor's degree in Graphic Design from the San Francisco School of Design, I leaped headfirst into the world of professional design. Now, with ten years of varied and challenging design roles under my belt, my portfolio is a testament to my adaptability and my ability to excel across diverse platforms and industries.

My design philosophy is guided by the principle of balance: balance between form and function, between innovation and accessibility. I have built my career around the harmonization of these elements, creating designs that not only speak to audiences but also fulfill their intended purpose seamlessly. This approach has allowed me to contribute to countless successful projects, working with both fledgling startups and established multinational corporations

Over the years, I've been fortunate to have my work recognized on both a national and international level. I have won several prestigious awards, including the Red Dot Design Award and the A' Design Award. These accolades, while fulfilling, are not my final destination, but milestones on a continuous journey of growth and improvement.

Proficient in an array of software like Adobe Suite, Sketch, and Figma, I am just as comfortable with illustration as I am with user interface design. My skills extend beyond just creating beautiful visuals; I am experienced in leading design teams, coordinating with various stakeholders, and integrating user feedback to craft designs that hit the mark every time.

Whether I'm designing a logo for a budding enterprise or an intuitive interface for a cutting-edge tech company, my aim is the same: to create designs that resonate with the audience and drive the intended message home. As I look to the future, I am excited about the opportunity to collaborate with more teams, tackle new design challenges, and continue to hone my craft. If you're seeking a designer who brings creativity, strategic thinking, and a proven track record to the table, then let's get in touch and create something remarkable together.
Services
Unlock your brand's full potential with my creative design services.
Specialized in transforming ideas into compelling visuals. Let's elevate your brand with high-quality, innovative design solutions. Reach out now to start your journey towards aesthetic excellence!
Get in touch
Please feel free to get in touch at anytime by email with enquiries or CV requests: [email protected]
©HeymannDesigner. All rights reserved.